China, "Middle Kingdom," home of ancient dynasties and traditions, but also of futuristic cities. A unique country that boasts a story told without interruption for 5,000 years and that has left behind countless literary classics and cultural relics.
The growing importance of China as a strategic market for fashion and luxury companies has been consolidated for years now. Over time, Canali has strengthened its reputation in the Asian market, opening dozens of stores in about 30 Chinese cities and regions including Beijing, Shanghai, Nanjing, Hong Kong, and Macau, turning this country into the second reference market for the brand.
"Our presence in China dates back to the late '90s," says Stefano Canali, "We have a deep respect for Chinese culture, which has many common points with Italian culture. We continually try to create ties that can highlight the best characteristics of both cultures, thanks to the support of Chinese and Italian colleagues who work together in multiple offices and geographical areas within the company."
The value of family and relationships is one of the many aspects that unite Chinese and Italian culture. Canali is a company that has inscribed the value of family in its DNA. The family is where one feels more genuine. Every day, Canali is committed to preserving this authenticity and humanity in the company, fostering in its employees a sense of belonging to a common project, feeling part of a big family.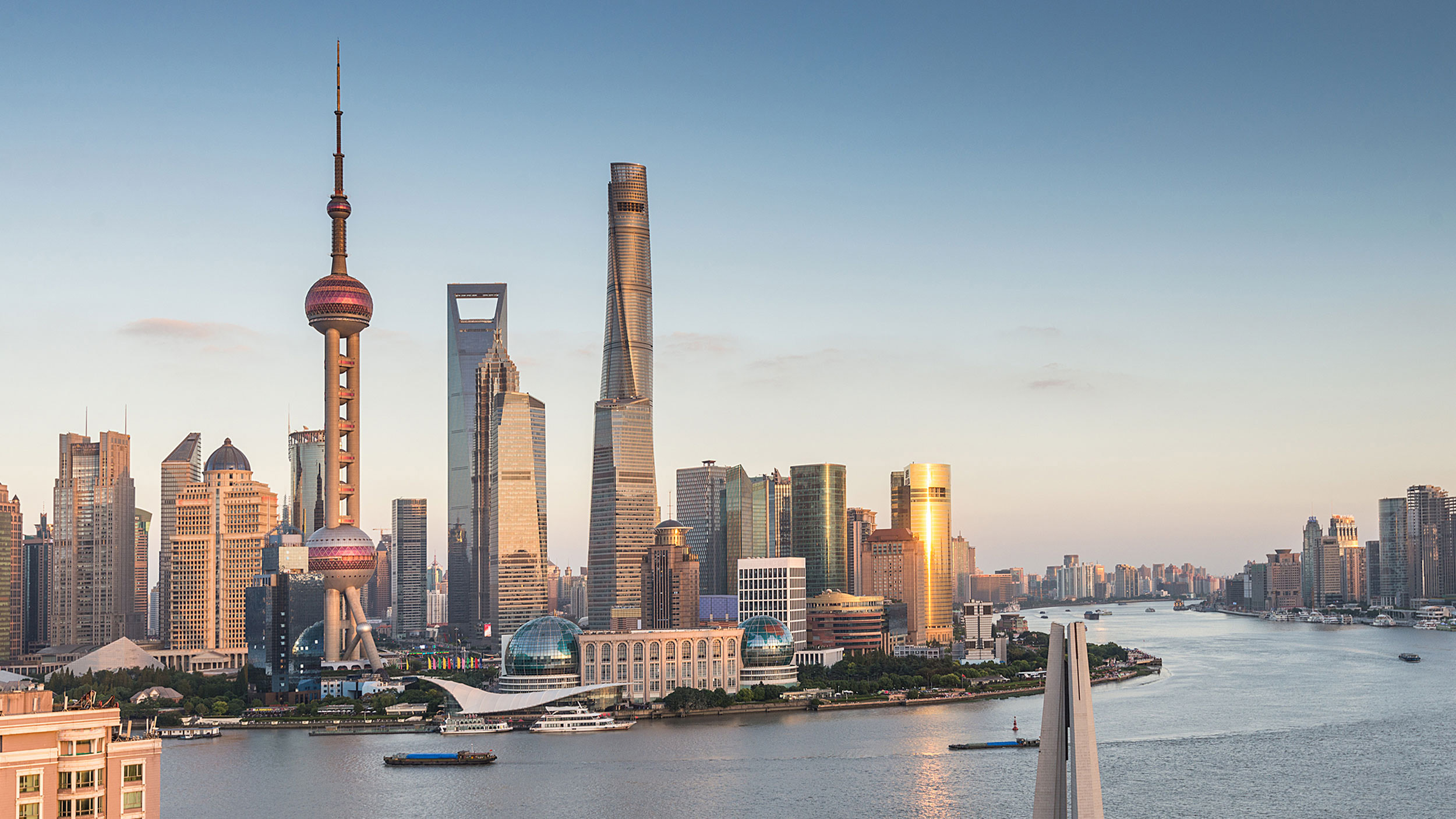 In addition to sharing the value of family, one of the main aspects that makes Canali so attractive in the eyes of Chinese consumers is certainly Made in Italy. The strength of this concept in China, however, is not limited to the guarantee of quality of a garment entirely created in Italy, but is an authentic expression of the history and distinctive heritage that the Canali brand conveys. "Created in Italy" is not only a geographical place of production, but becomes a key value for the Chinese public, naturally sensitive to the cultural richness of a luxury good. Wearing Canali for a Chinese customer means to wear and absorb an authentically Italian story.
Another factor that influences the Chinese perception of the brand is the craftsmanship, the savoir faire that has been revealed in the tailoring of every Canali garment, for over 85 years. The fine manufacturing of fabrics and constant innovation are translated every day, through the skillful work of the craftsmen's hands, into a sartorial product with unique comfort.
An aspect closely linked to the concept of craftsmanship is the extreme attention to detail. When millimeters can make the difference, it means that a product, to be perfect, requires not only years of experience, but also great technical preparation.