1934
Founded by brothers Giovanni and Giacomo, the first Canali family company was founded in Triuggio, as a tailoring workshop for the production of men's clothing.
Between 1934 and 1939
The small workshop gradually expanded to 100 employees. The beginning of the war then limited the company's activities.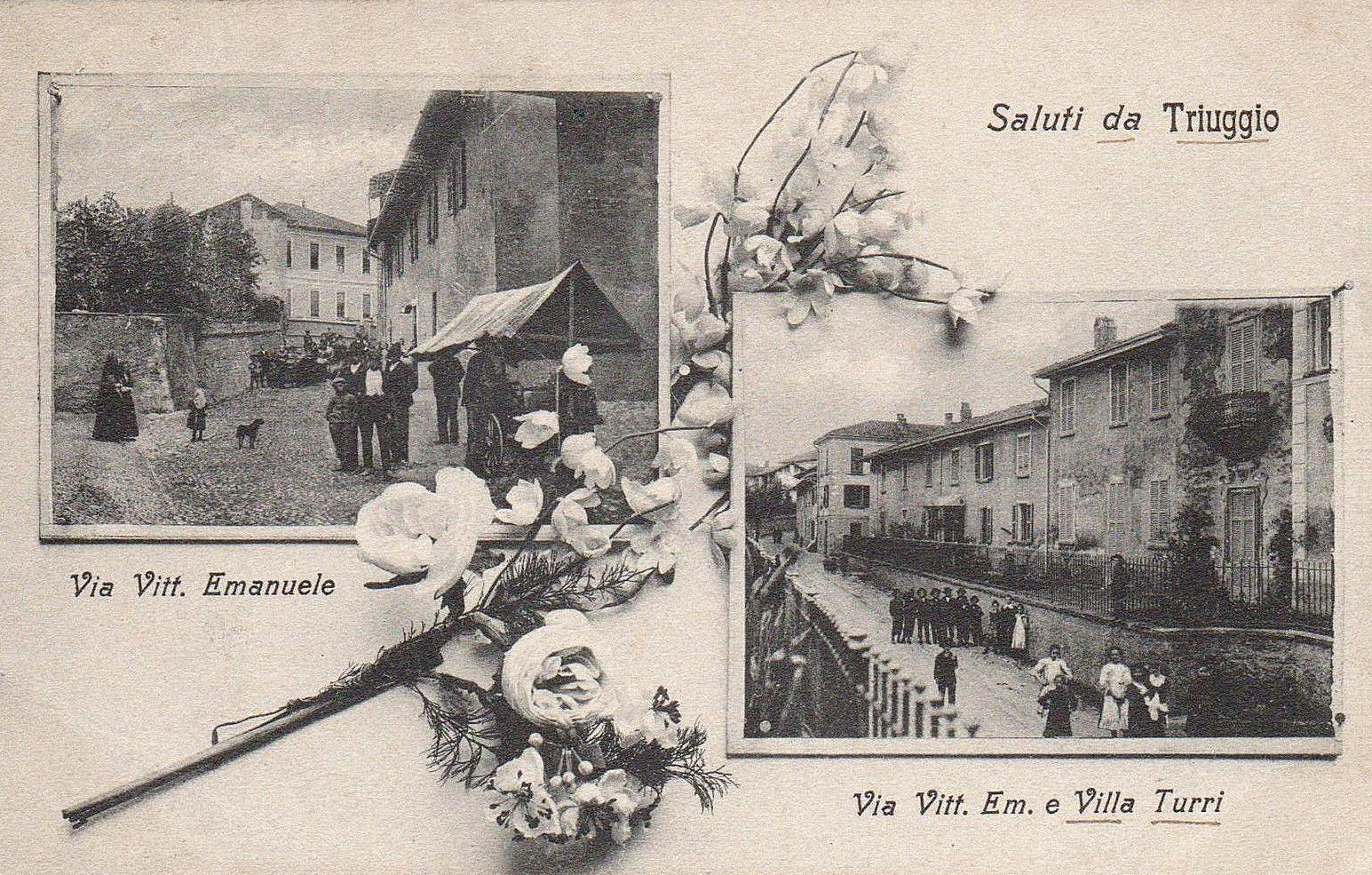 1953
The company's restructuring began with the second generation of Canali: Giuseppe, Genesio and Eugenio, Giovanni's sons. The company Fratelli Canali S.p.A. and the Cafra brand were born.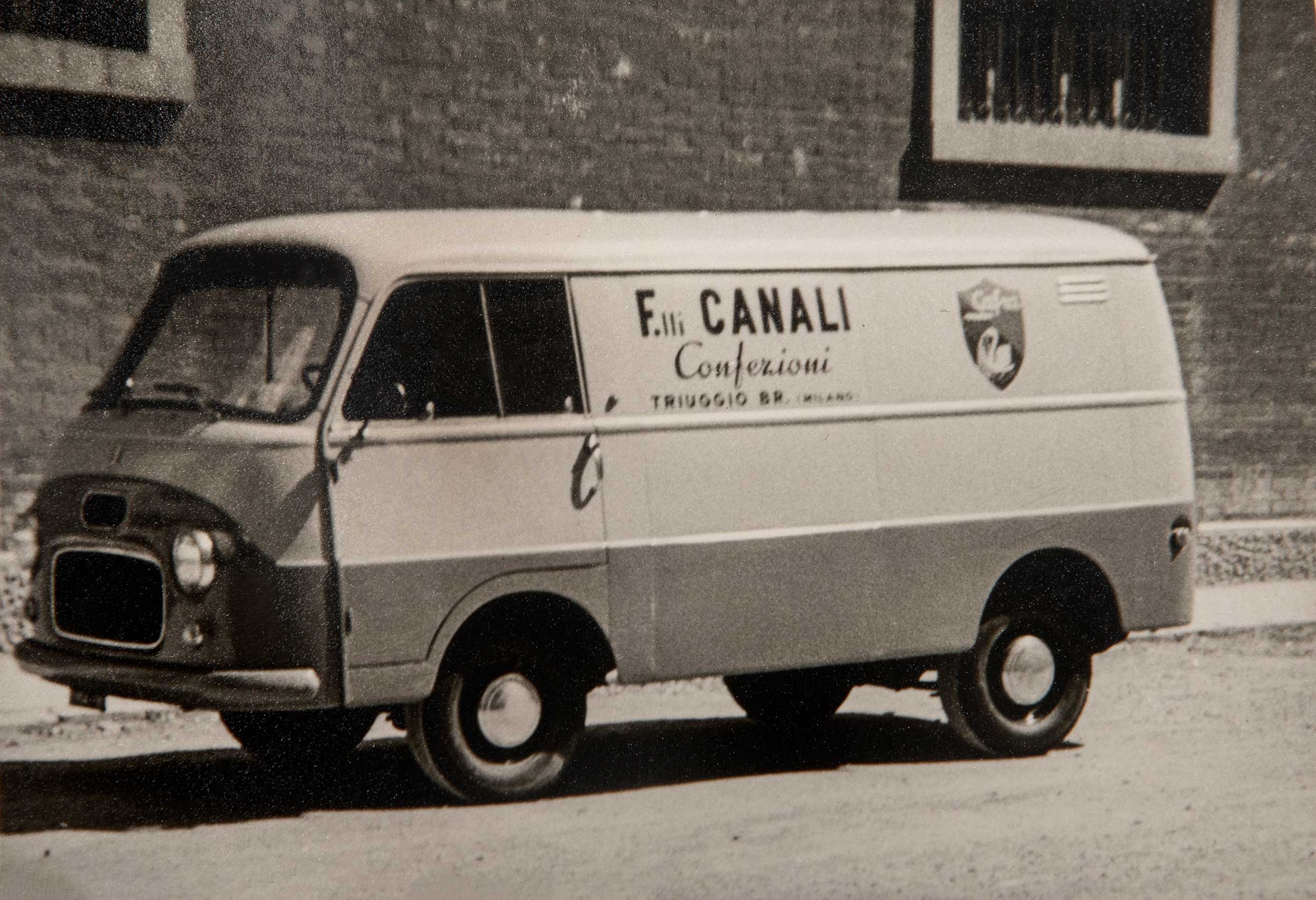 From 1958 to 1968
The company specialized in the production of raincoats in different materials, from traditional cotton, wool and silk, to the most innovative and experimental sources.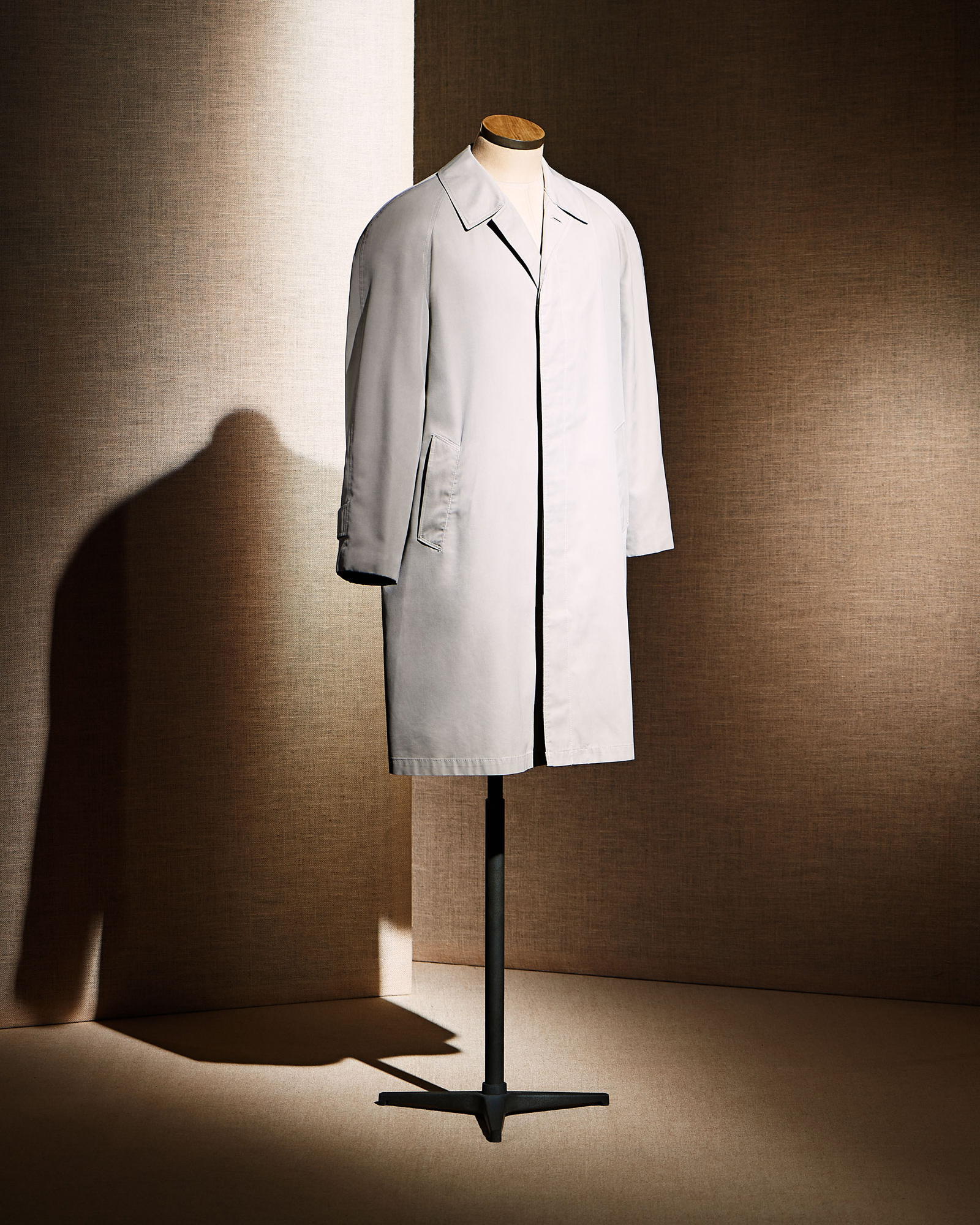 From 1969 to 1971
During the years in which the fashion industry in Italy took shape, the company made a major strategic change and specialized in the production of men's clothing.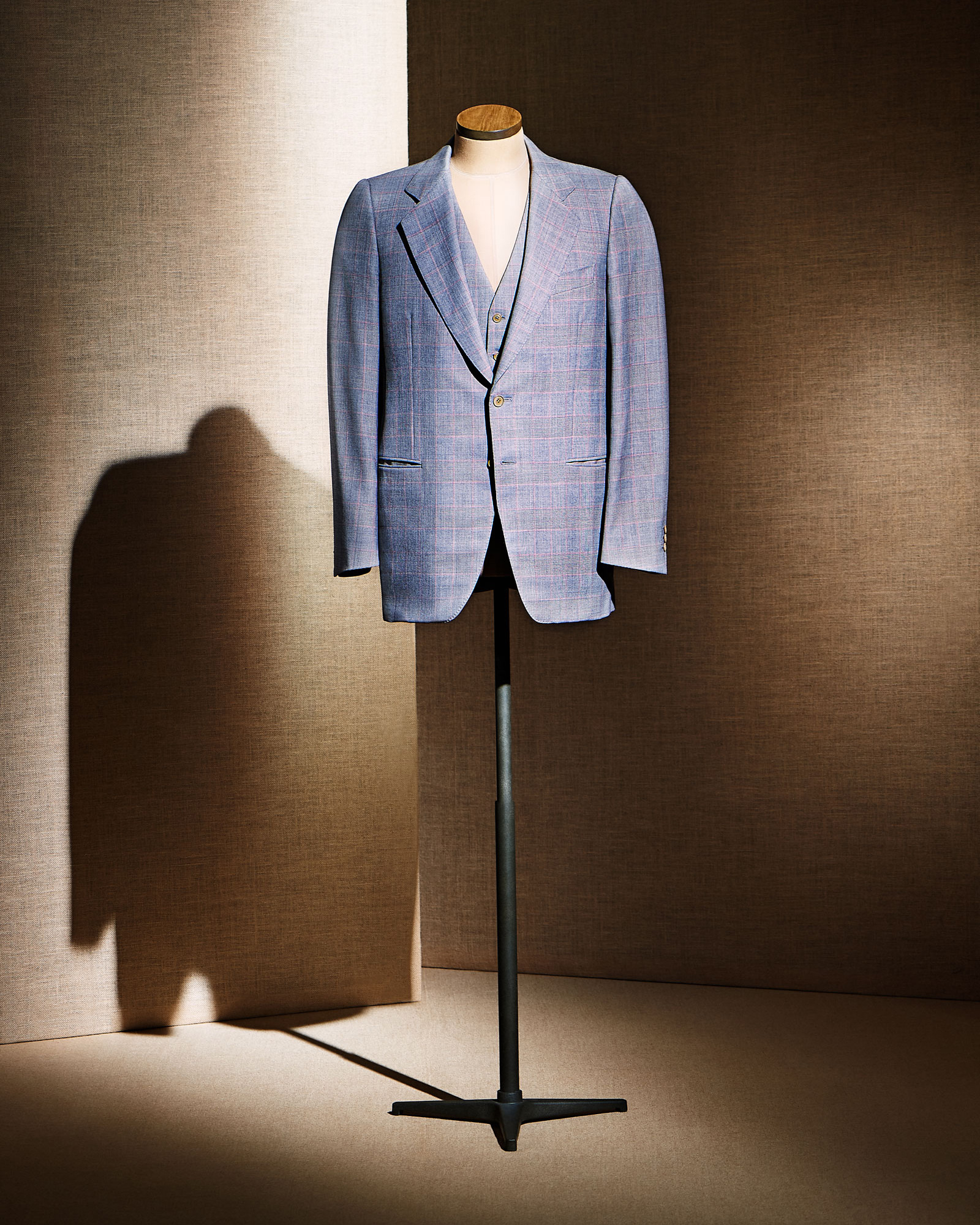 From 1971 to 1978
The company continued to grow thanks to a constant process of quality refinement while maintaining a traditional tailoring method. This distinguished Canali products from those of other Italian companies at the time.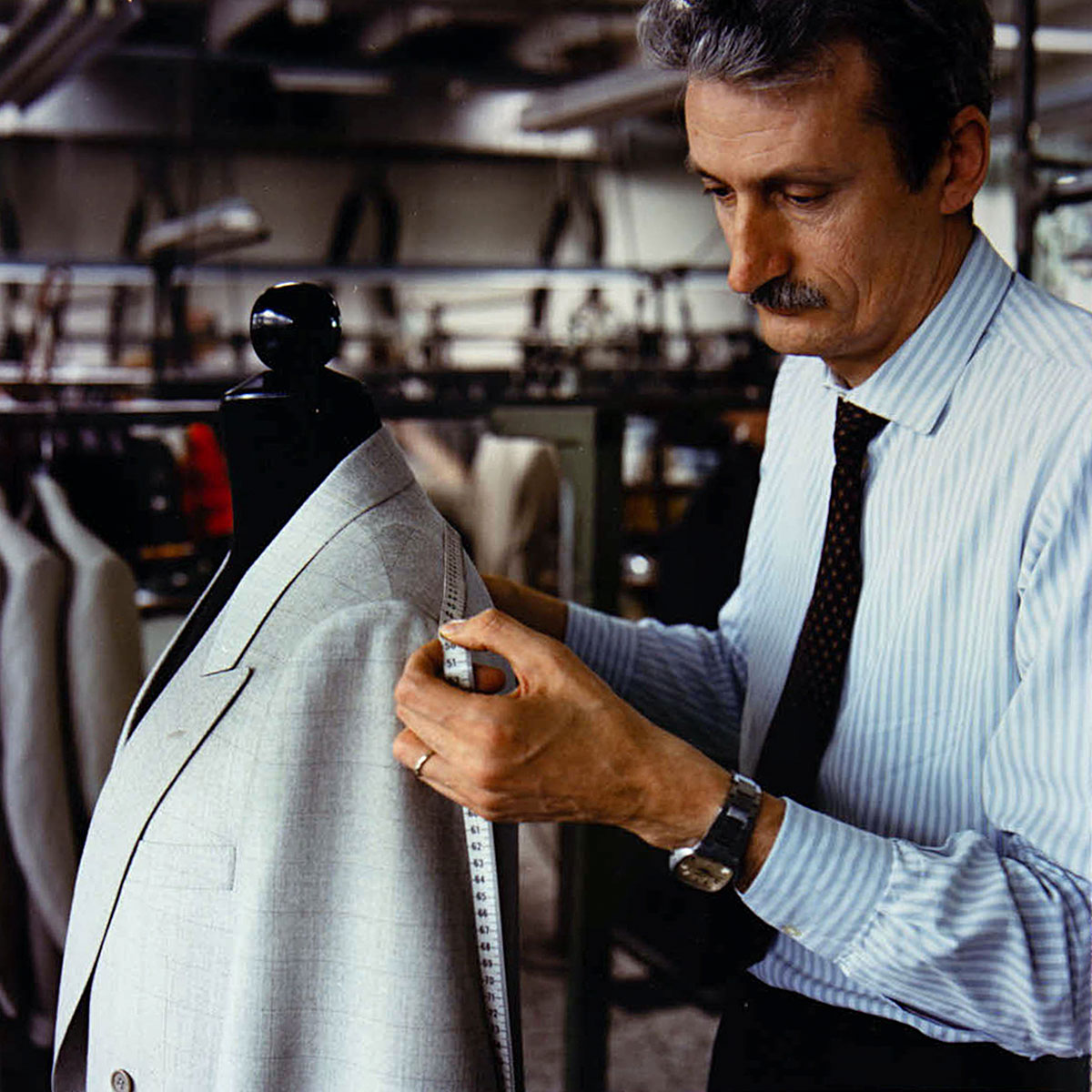 1974
Canali was the first company in Italy to purchase and install an automatic cutting system. This system, controlled by an electronic computer, allowed for the cutting of several garments simultaneously, combining greater precision and efficiency in cutting with traditional tailoring.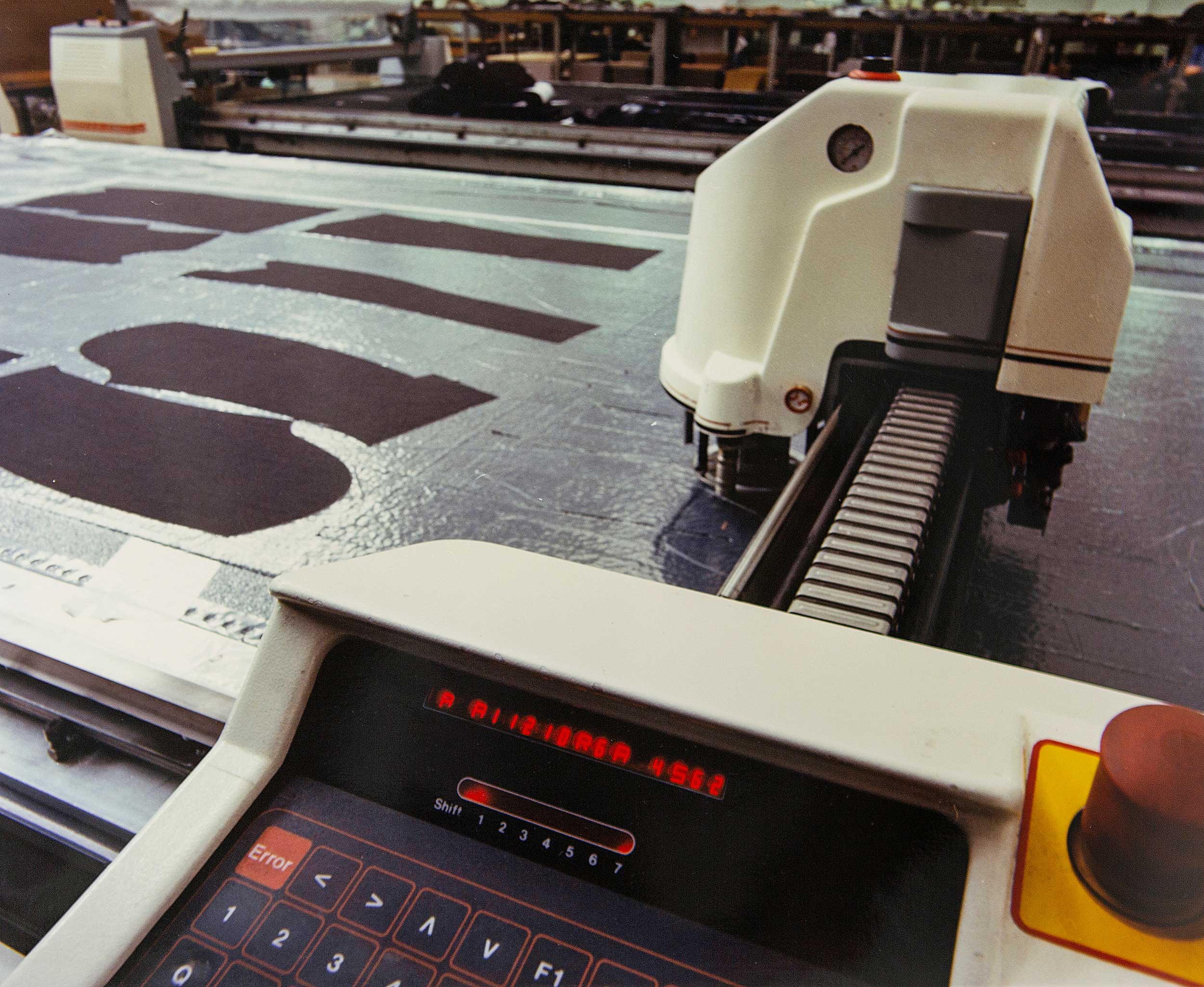 Beginning of '80s
The third generation of the family started to get involved in the company. The company began to use the Canali brand and launched its first communication campaign. At the same time, a collaboration with Pitti Uomo and the opening of showrooms in Paris, New York and London began.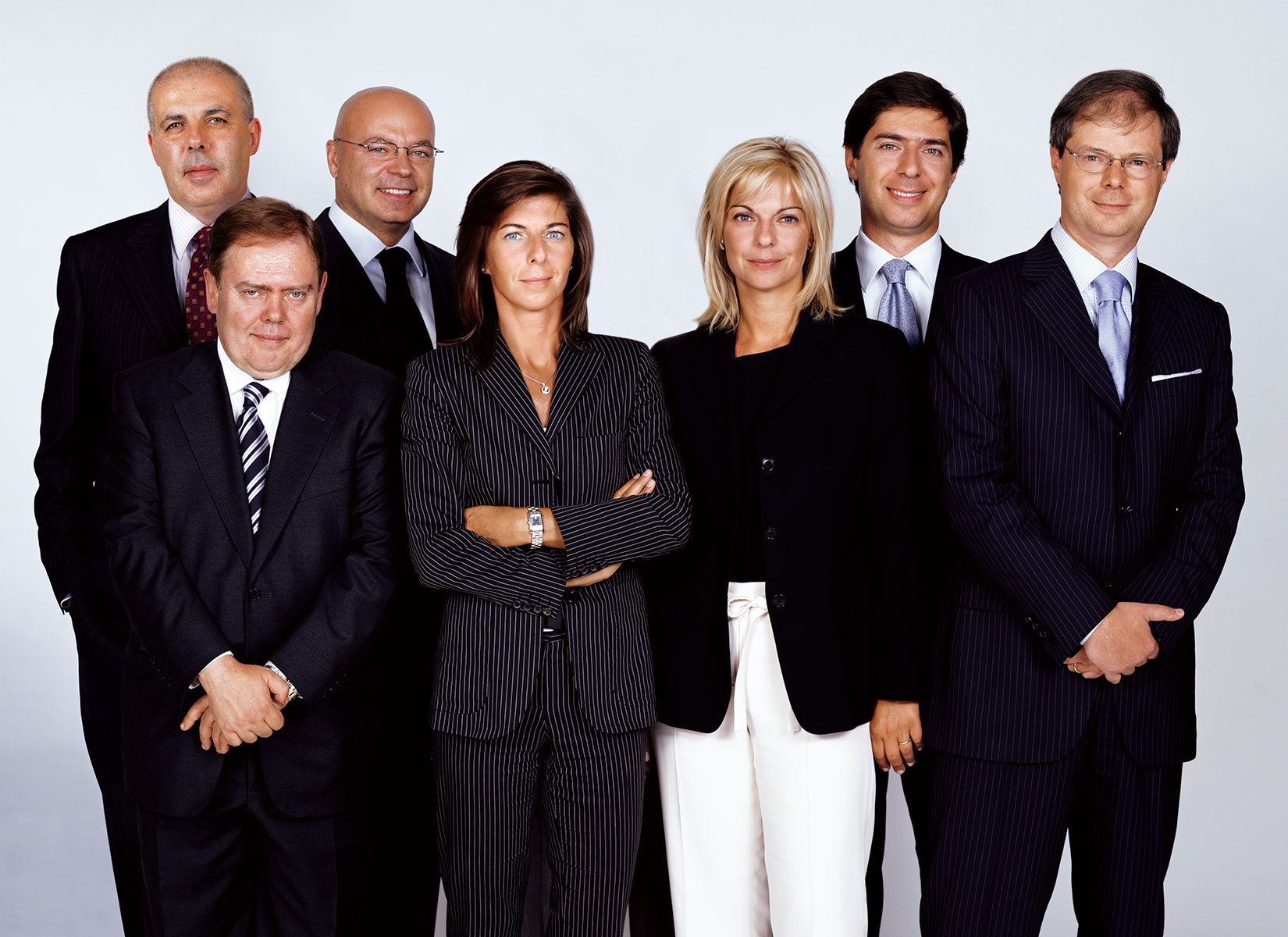 1987
Canali expanded to Spain and Mexico.
'90s
The brand added a range of formal accessories. At the beginning of the decade, Canali expanded to Russia, China, India and Oceania and expanded its North American market by opening a showroom in Toronto, Canada.
1994
The company's headquarters moved from Triuggio to Sovico.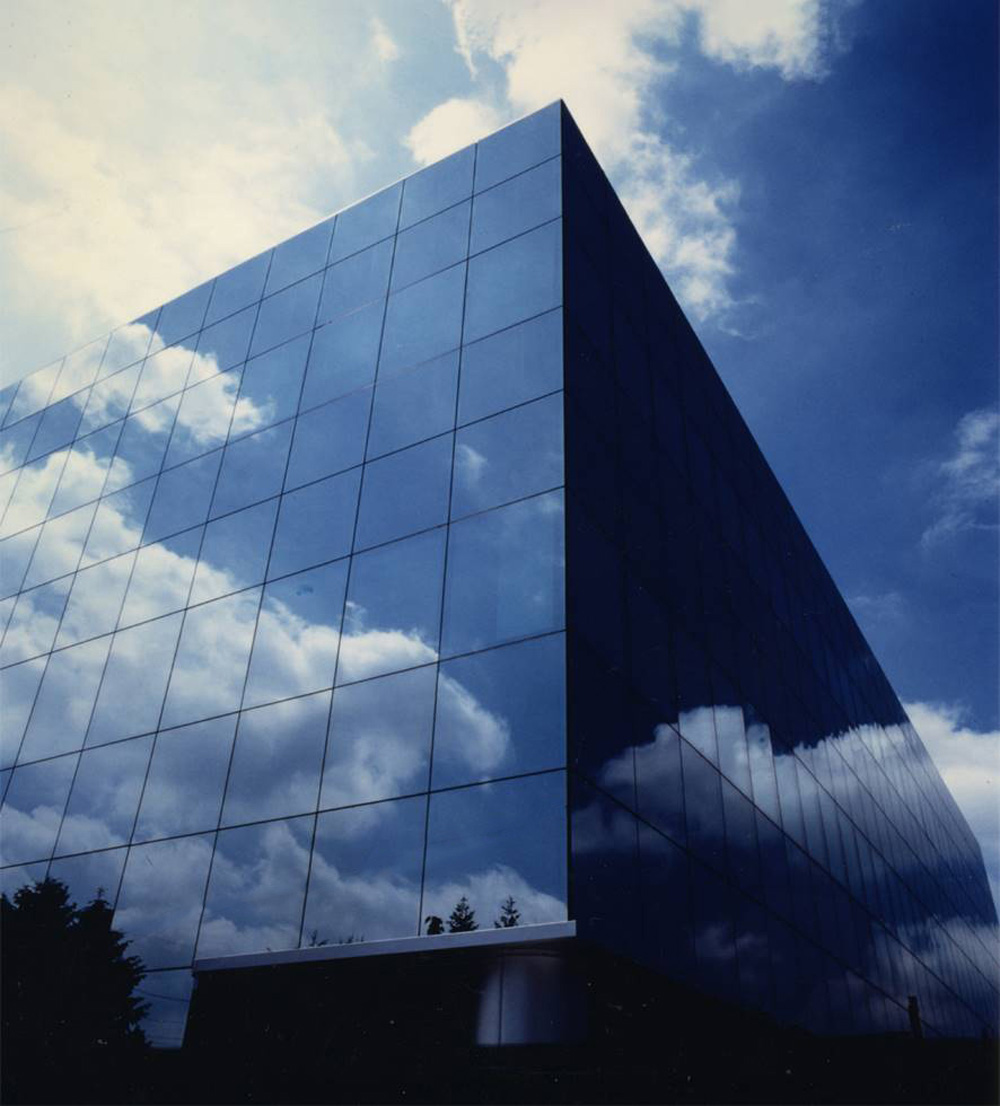 End of the '90s
Canali expanded its line with the introduction of casual wear. The Exclusive segment was born.
1999
The opening of the Milan flagship store via Verri marked the beginning of the company's retail experience.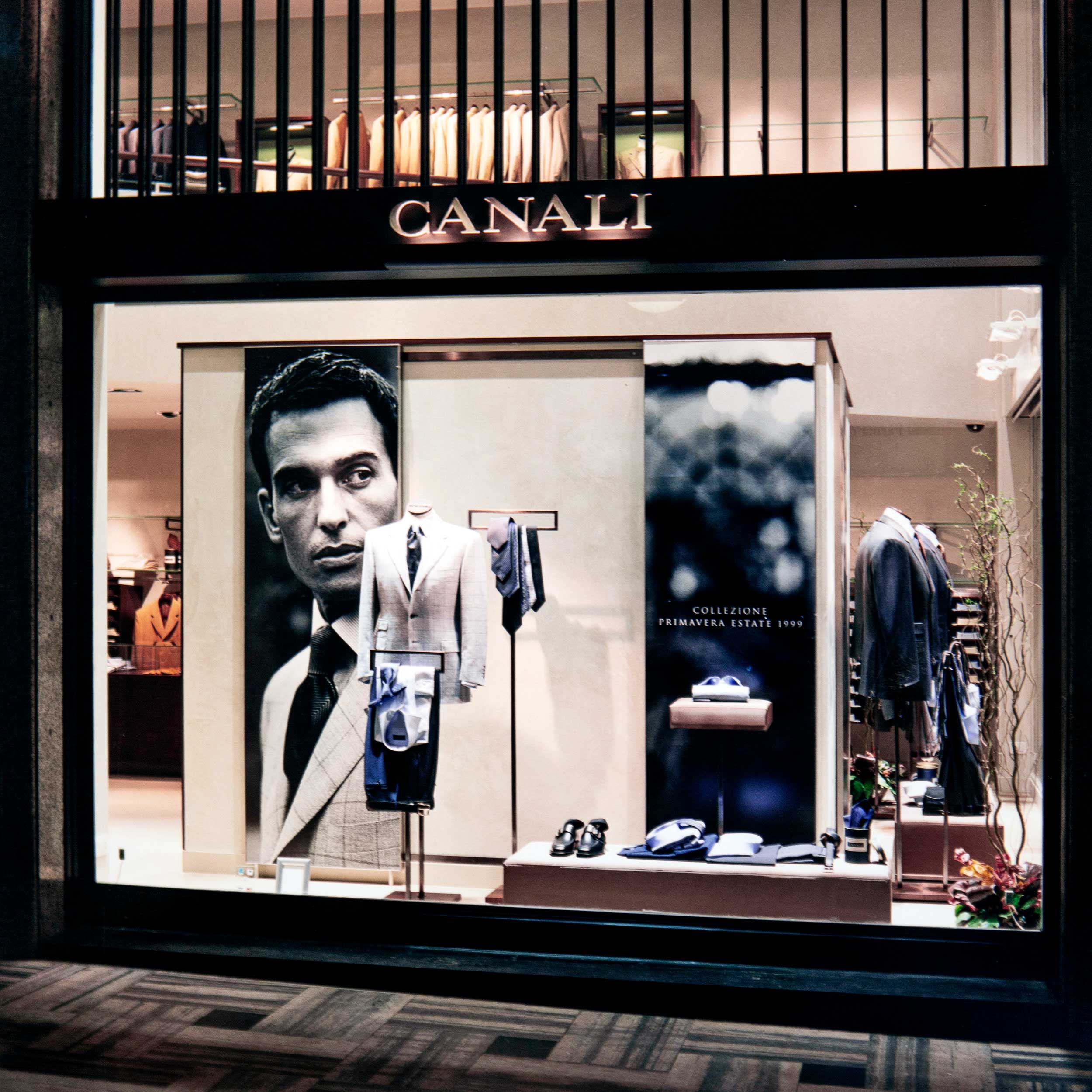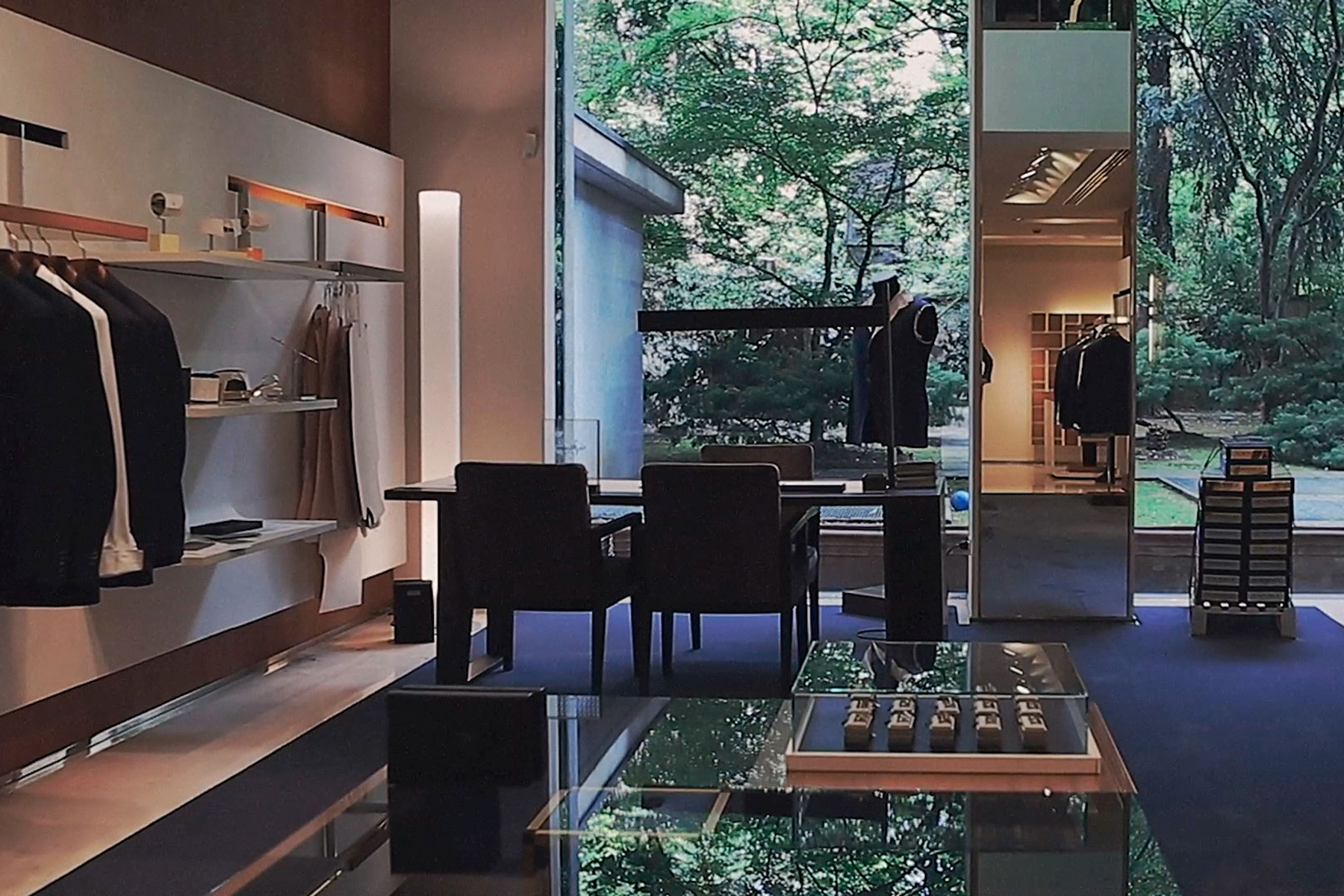 Beginning of '00s
Asia was confirmed as one of the most successful markets for Canali products and the Hong Kong showroom was opened.
2003
The Canali company was awarded the Pitti Immagine Uomo prize.
2007
KEI Jacket, the company's iconic garment, was born.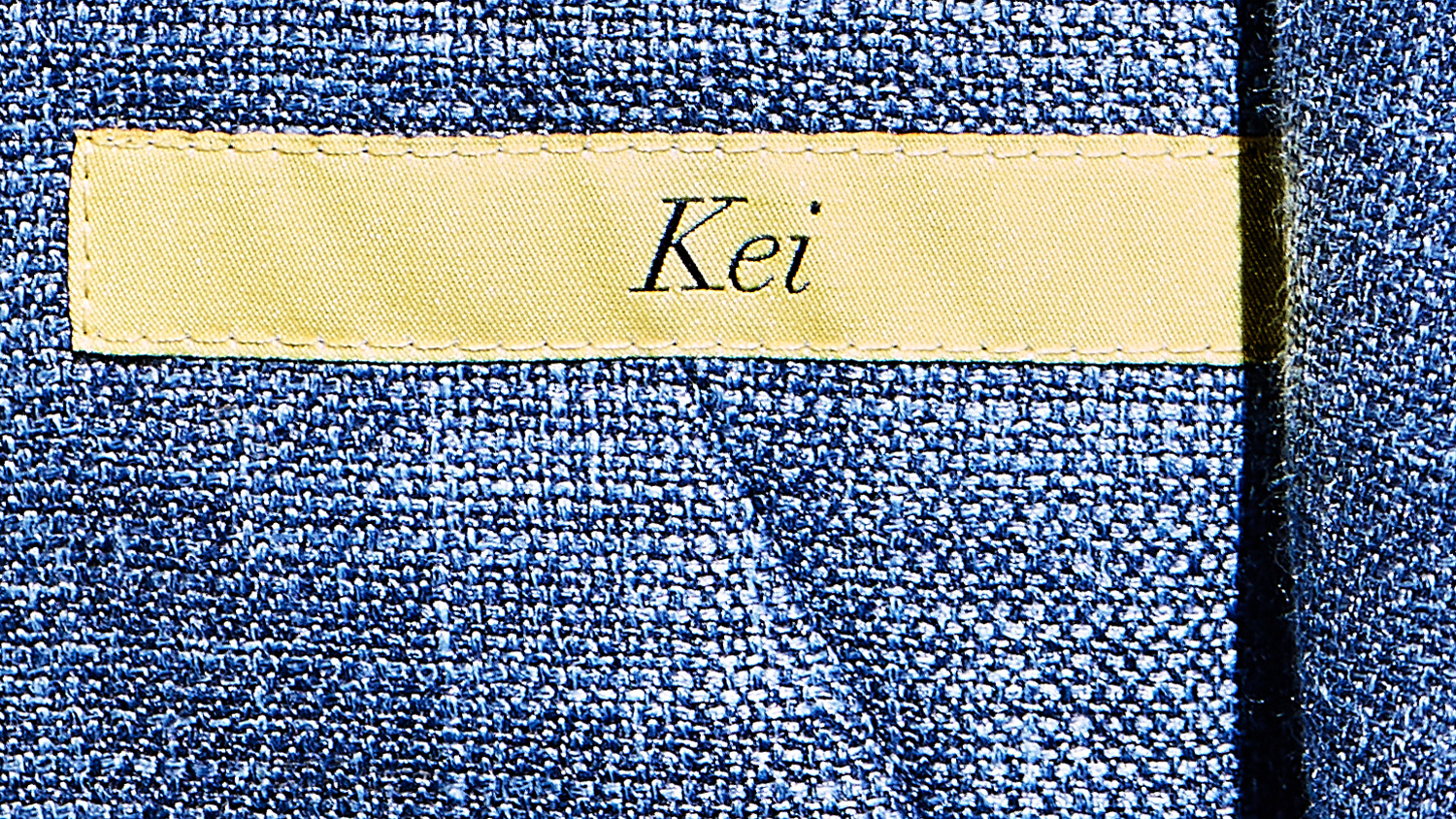 2013
The Canali Onlus Foundation (FCO), a non-profit organization created to transmit the Canali family and company's ethical and social values, was established. The showroom in Shanghai was inaugurated.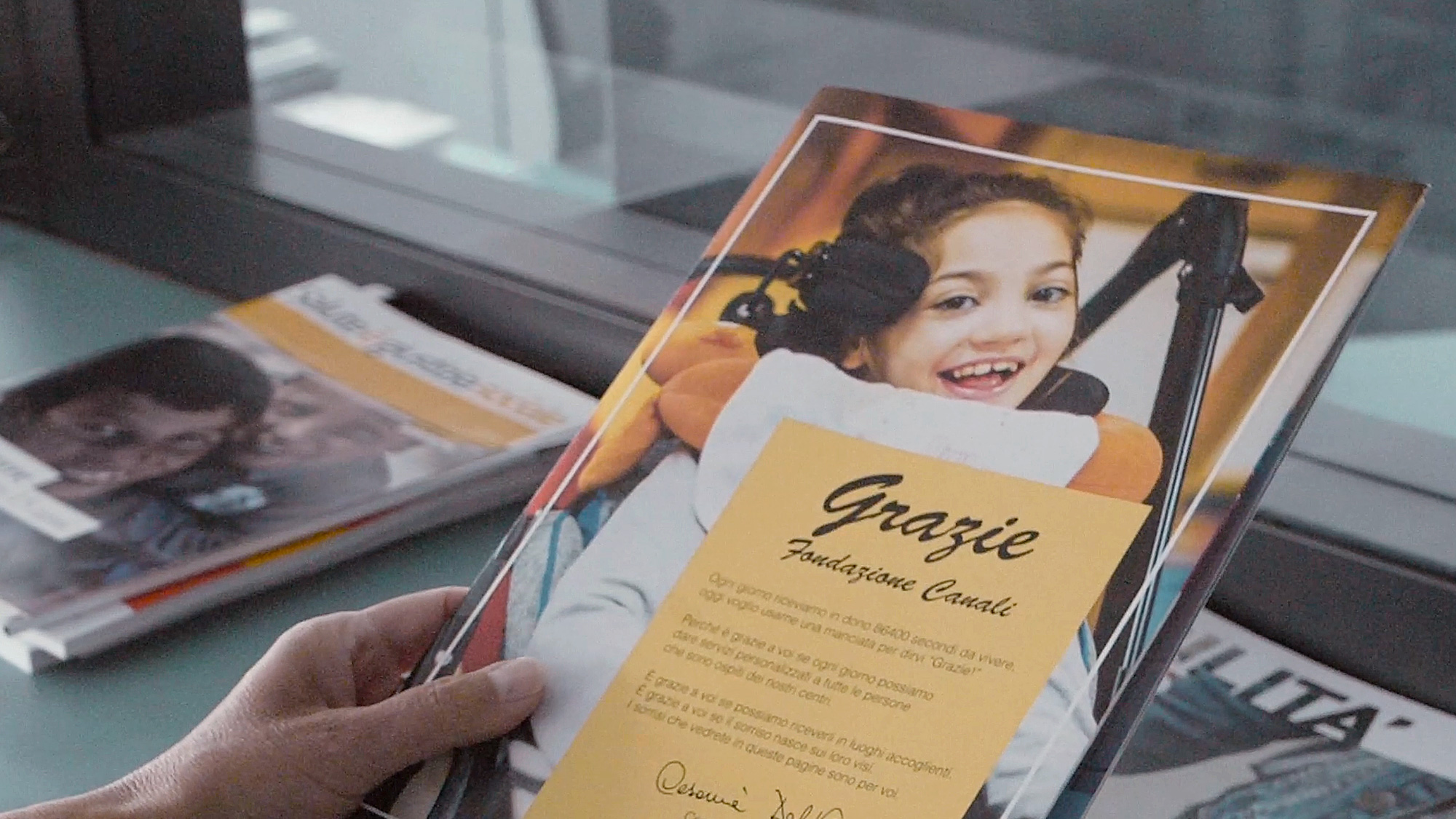 2014
Canali moved to its Porta Nuova headquarters in Milan.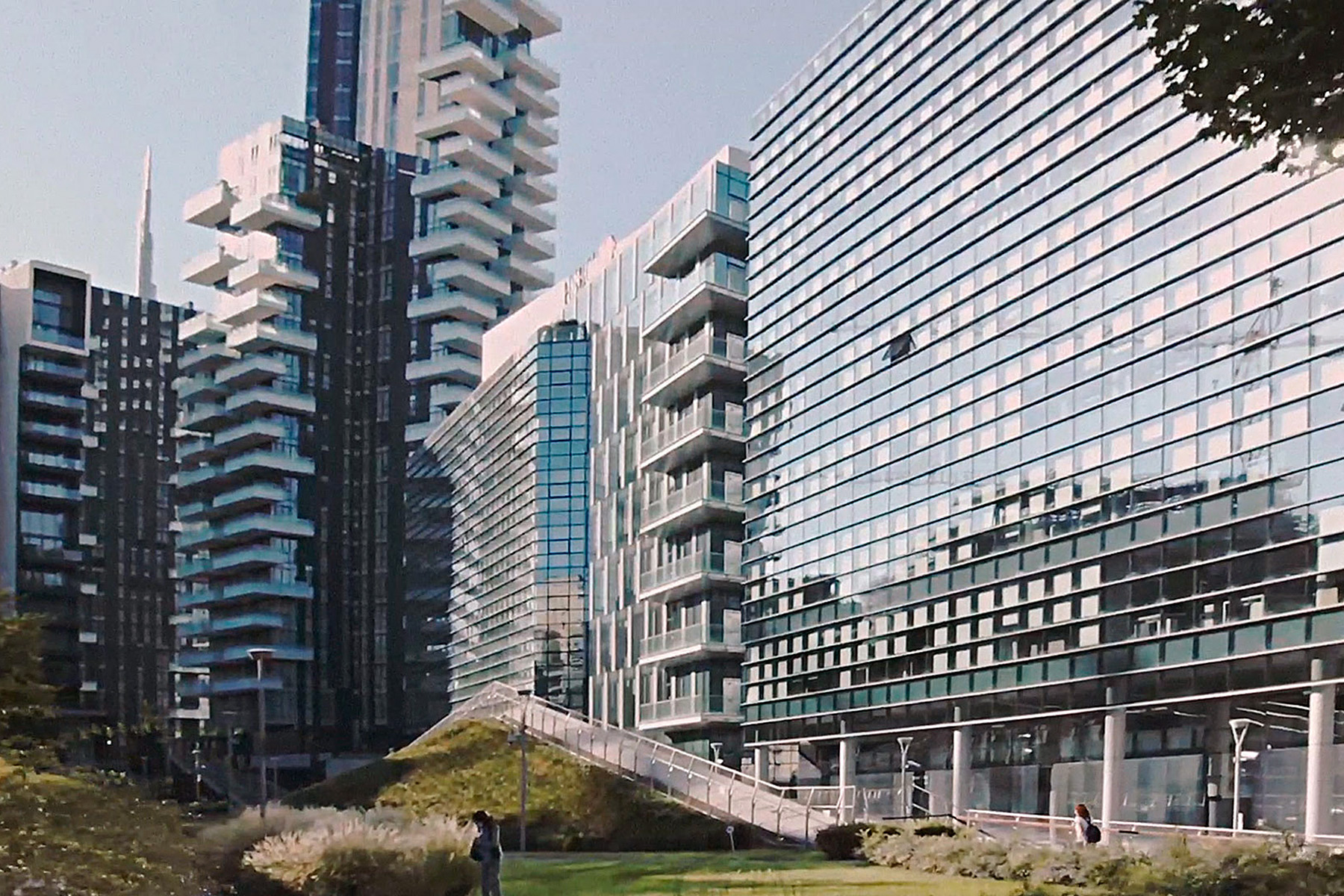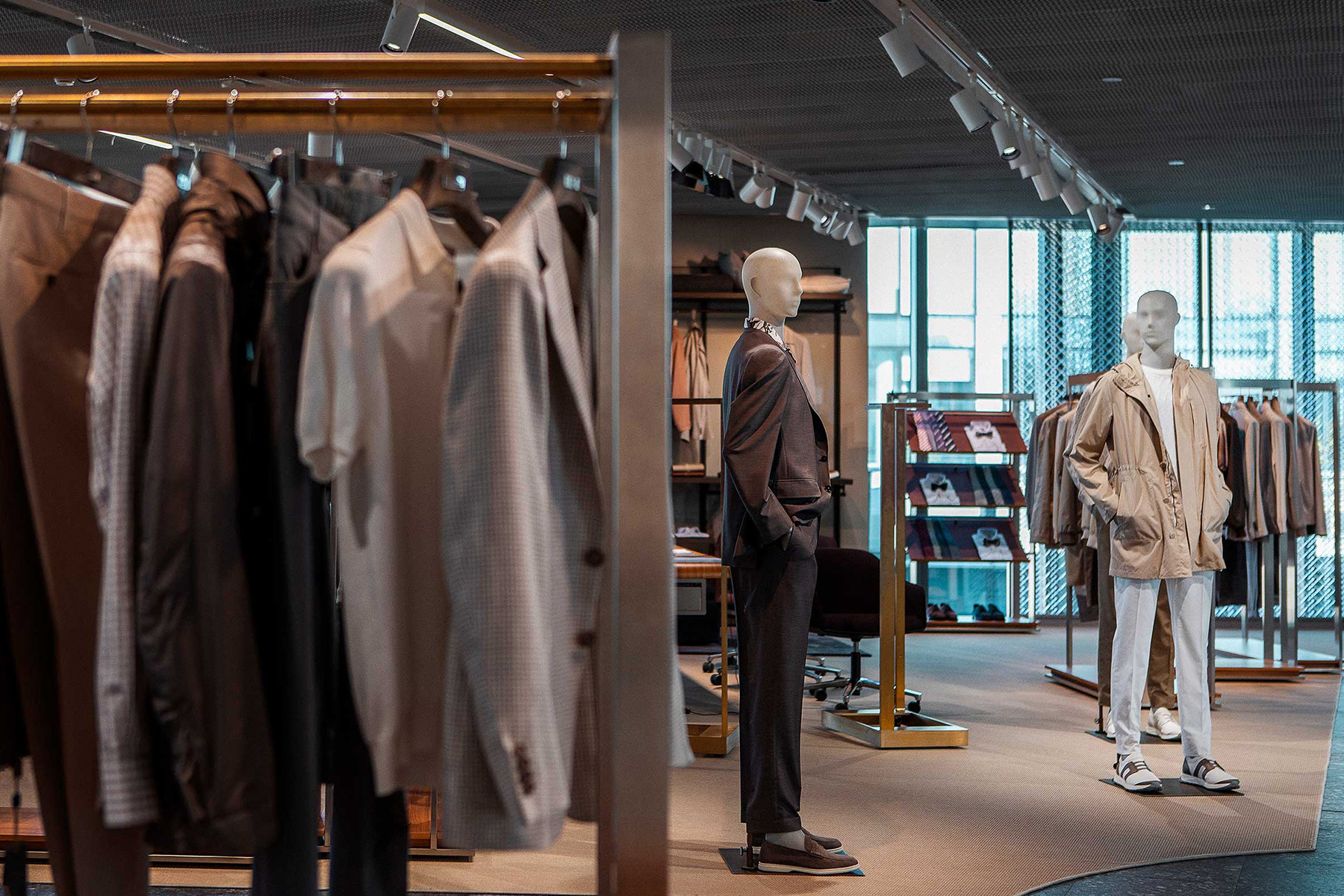 2015
The company launched eCommerce to consolidate its digital presence.
2016
A new logistics center with an automated warehouse was inaugurated in Sovico.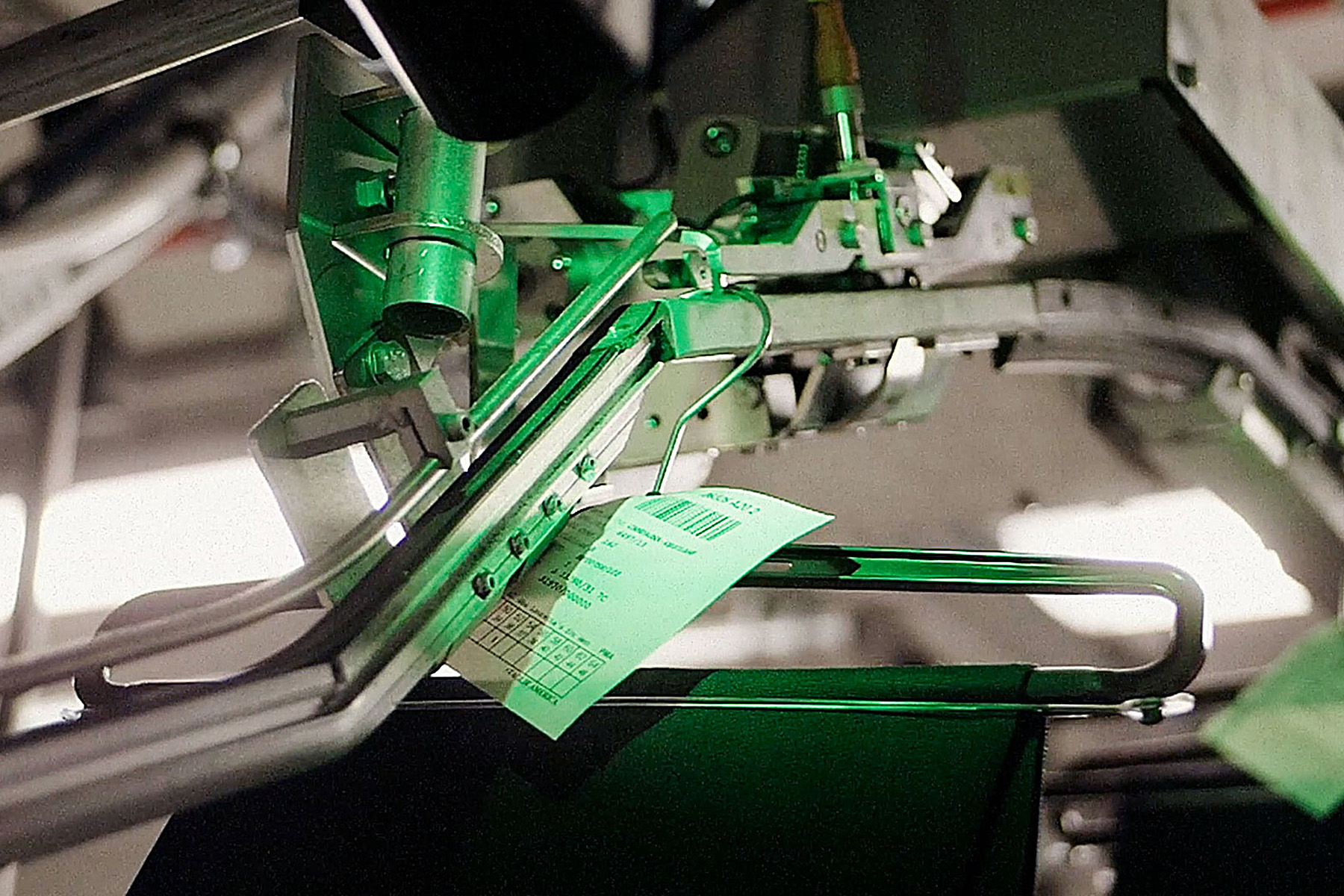 2019
The Black Edition was added to the collection including Canali 1934 and Exclusive segments. An increasingly articulated product offering was created to meet increasingly diversified male needs.