Among the products that have marked Canali's history, the KEI jacket stands out — a timeless example of elegance and modernity that continues to be a brand icon.
The KEI jacket was introduced in 2007 and was born from the desire to offer customers a product that combines classic tailored construction with greater lightness, softness, and comfort.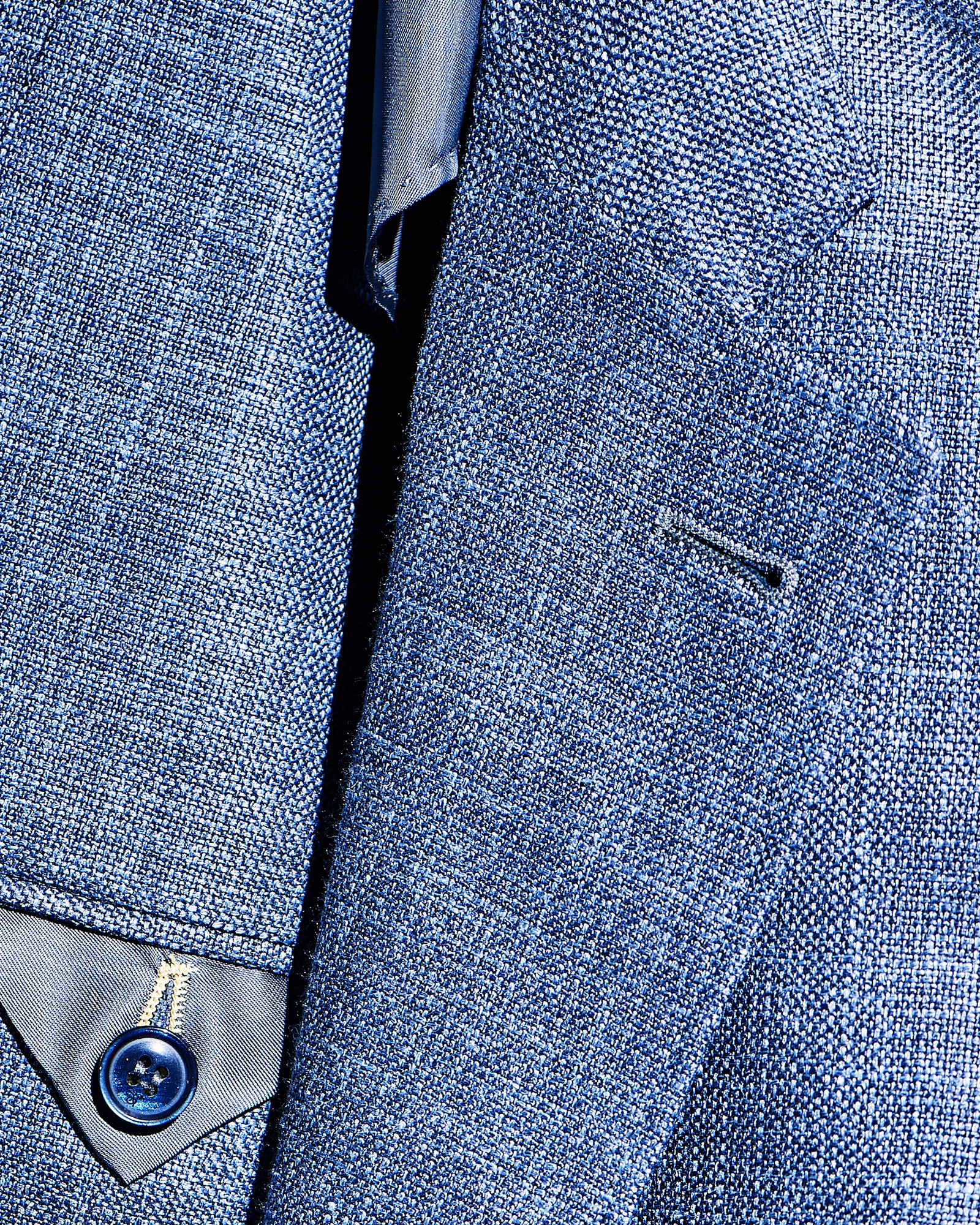 Its name derives from the initial of the English verb knit, or knitting, precisely to convey the idea of a jacket as comfortable as a knit. In fact, KEI stands out for its lightness and softness, although it remains a full canvas jacket with a full canvas inside. A garment with perfect fit and construction, for an aesthetic purist who dresses elegantly.
This garment has always been one of the company's best sellers thanks to the perfect balance between the well-constructed tailoring elements typical of Canali and the innovation linked to a radical lightening of outerwear. KEI is today much more than a jacket: it is construction that also gives life to Canali suits, coats and trousers.