All over the world, Made in Italy fashion is synonymous with great style and elegance, and the United States, always fascinated by the innate taste and the typically Italian way of life and way of dressing, was among the first to recognize its value.
With a showroom and office in New York City, which oversees an extensive area that includes the United States, Canada, and South America, Canali today has a well-established presence in the American market and boasts collaborations with the most important American retailers.
The network of large U.S. department stores such as Nordstrom, Neiman Marcus, Saks Fifth Avenue, Bloomingdale's, the Canadian Harry Rosen and Holt Renfrew, or even El Palacio de Hierro in Mexico together with specialty boutiques convey the DNA of Canali as true brand ambassadors overseas.
Canali's history in the United States began with the opening of an office in the mid-1980s on 57th Street at the intersection of 5th Avenue, an iconic Manhattan street with some of the city's most elegant and luxurious buildings. Although small in size, this space offered a complete view of Central Park, arousing great amazement and admiration in customers who visited it.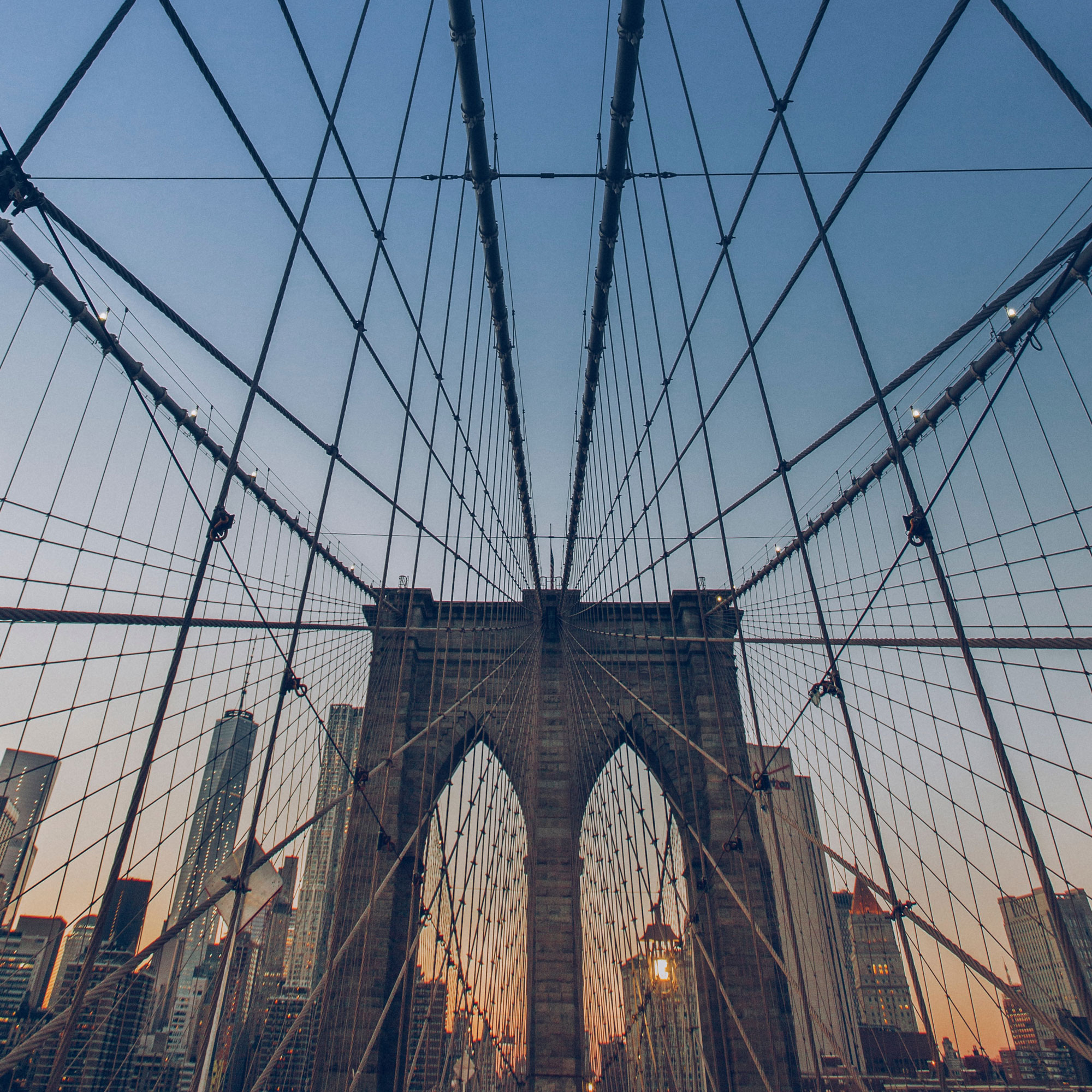 From the beating heart of Manhattan, to its current corporate headquarters in the exclusive and effervescent Meatpacking District, Canali has kept pace with the progressive growth of the market and the evolution of its clientele's lifestyle.
With the development of wholesale distribution and the opening of several flagship stores, Canali has been able to consolidate its presence in a market that is very different from the Italian and European ones, listening to customers' needs without losing its identity, and always remaining true to its DNA.
The city of New York, with its mix of a casual and more formal style, has presented Canali with great challenges. The brand has responded by developing a collection of increasingly deconstructed and high-performance garments that can be combined with more informal and dynamic looks. 
The combination of a perfect fit, high-quality manufacturing, and the intrinsic values of Canali garments have allowed the brand to establish itself over the years in a culture that has always considered the suit as the maximum expression of male elegance.