Conviviality, the pleasure of being together with others, and empathy, are values that in Italy are naturally expressed through food and cooking. For Italians, a meal means much more than just eating a dish; it is synonymous with a culture that sees food as an expression of creativity, passion and joy in making themselves and others feel good, which is amplified by sharing. Being at the table is an experience, and those who visit Italy know it well and they don't easily forget it.
Canali is a company that is strongly rooted in the Brianza area, which has always treasured its origins, exalting its work culture and traditions. "When American customers came to Triuggio for the sales campaign — says Eugenio Canali — after finishing work sessions, we used to organize a lunch before their departure, always with the same menu: saffron and sausage risotto, cutlet with the bone and profiteroles."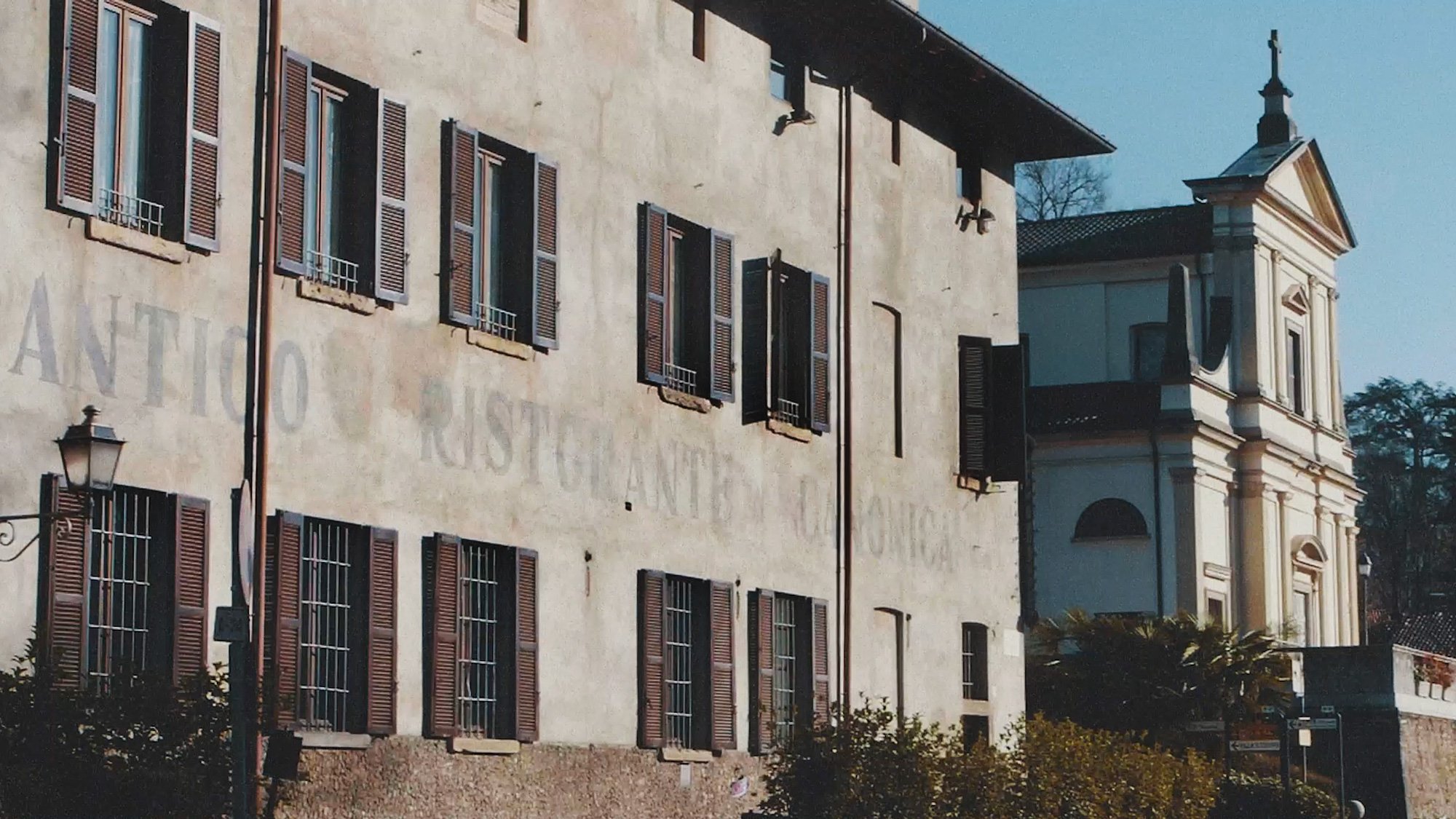 It is precisely from this anecdote that one can see not only the care that the family has always placed on human relationships, but also the desire to transmit their culture. Because in Italy, conviviality and sharing food encourages dialogue, reflection, and the pleasure of socializing.