The Su Misura service allows you to create an exclusive garment that is an authentic expression of the style and personality of the wearer. The logic behind the creation of a tailor-made suit speaks to another era, when every object was designed and made on a human scale, created with the best materials and according to techniques that were perfected with patience, to last. 
There is still something magical and poetic in the ritual of the steps involved in making a tailor-made Canali suit: from the possibility of choosing from over 500 different fabrics, to the measuring phases, from fitting tests, to personalizing the smallest details.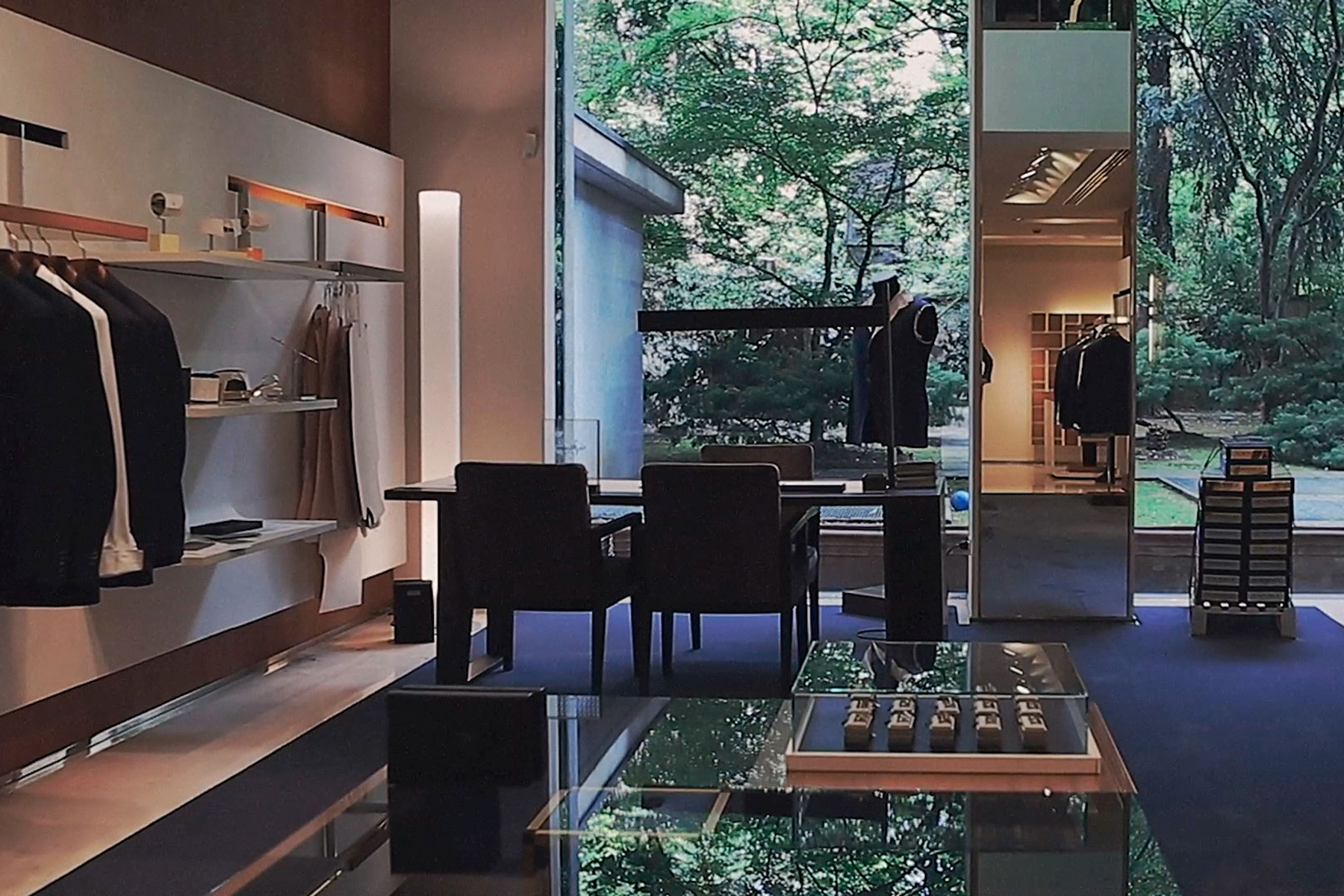 Each body is a universe, not only from the point of view of shapes and measurements, but also as a mirror of different tastes and desires. The mastery of Canali's specialists treasures this diversity: it observes it, understands it, and models it to achieve excellence. The customer relies on the skillful hands of these experts to create a product in which he feels perfectly at ease. 
A meeting with a Canali specialist, with his work based on a dedication to and respect for the sartorial tradition, has the power to tear us away, even if for a short time, from the frenetic pace of our days. The concept of time is also affirmed in the durability of a garment. Its style and quality remain unaltered.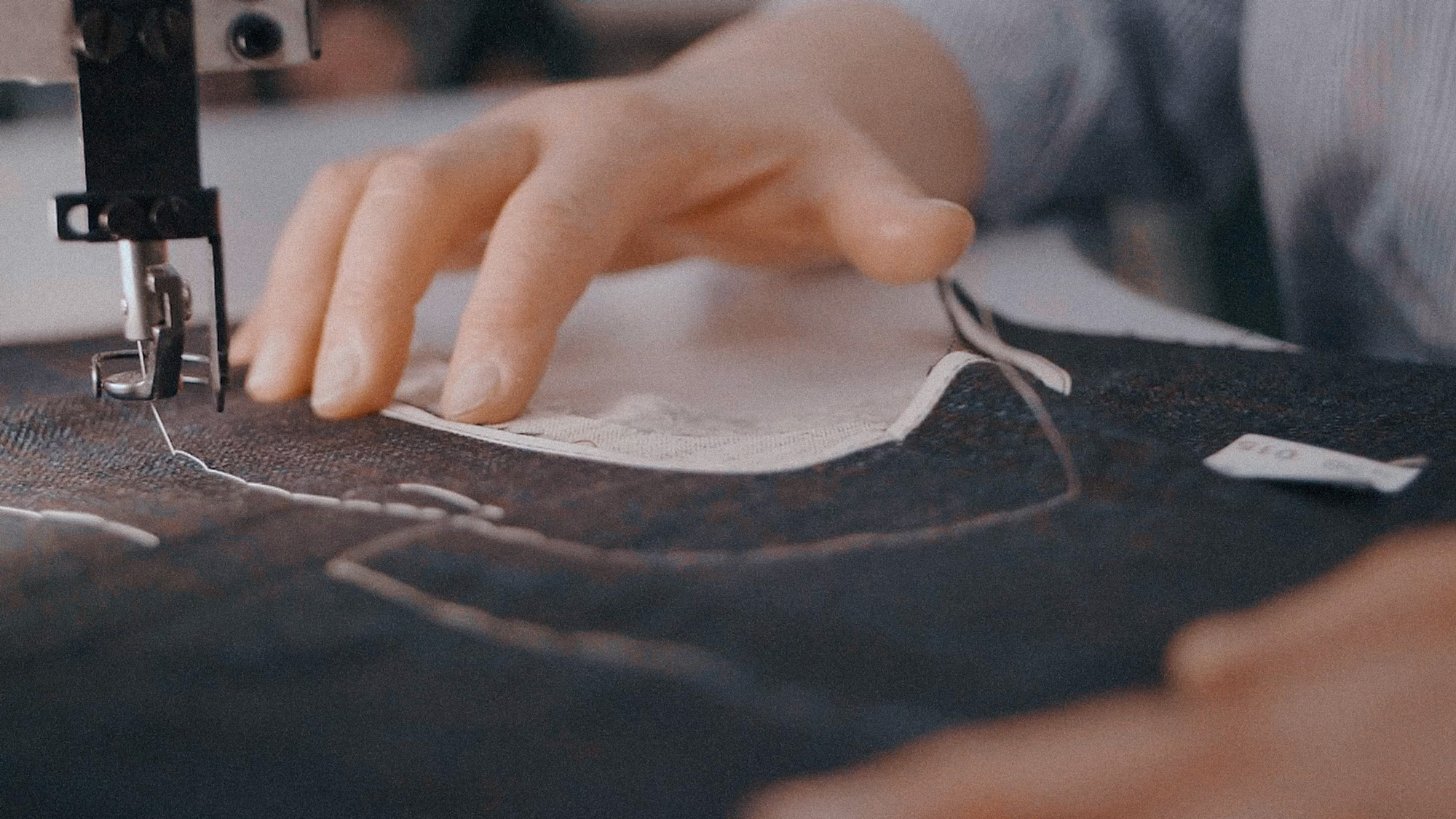 From its very beginnings, Canali has looked to the meticulous craftsmanship of the tailor. Its innovation lies in transferring and evolving this model into a large company, keeping production phases, obsessing over details, and committing to quality.
Innovation and tradition combine perfectly while continuing to perpetuate a style and elegance built specifically for the customer.